Hallo, petals. I realise you lot are positively SPARKING with concern, so I shall begin by saying that I did, in fact, NOT die. The trip back from Kentucky was snowy, but otherwise, smooth sailing. We are on the proverbial roll, people.
New graphic for the club website: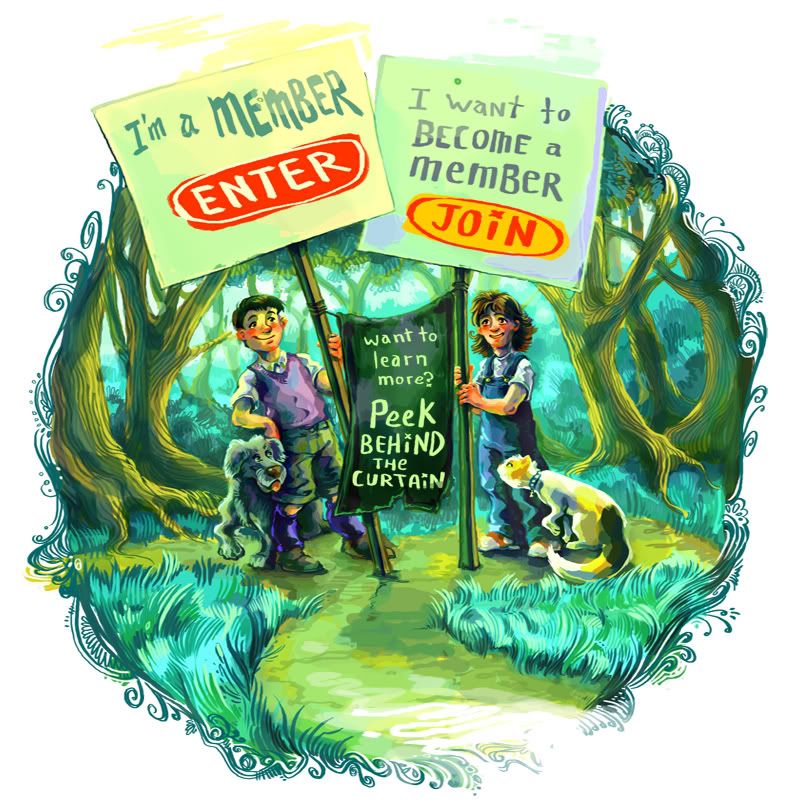 And some itty bitty icons (again, for the website)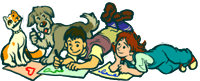 Aaand because I can not POSSIBLY allow this post to be entirely brightly-coloured, adorable and cheerful, have something wholly monochromatic, angst-steeped and depressing: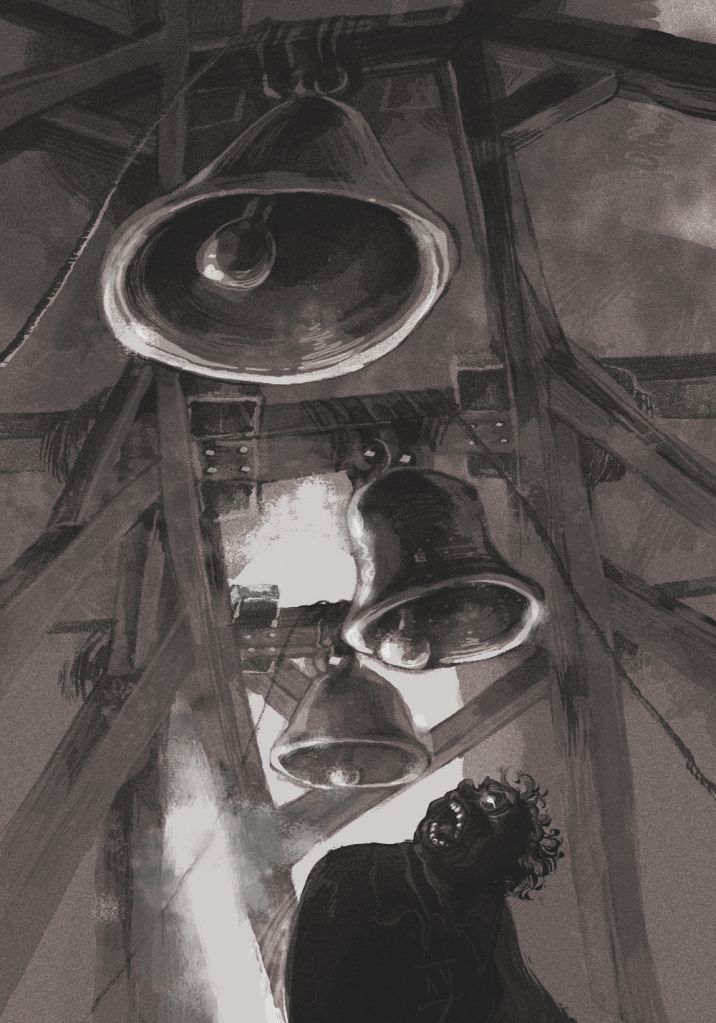 My entry for the Silent Films challenge, over at
One Fiery Coloured Moment
. Be sure to stop by over there so you can see Sara's entry as well!