Time for some Otto and Anna! . . . Or, time for A LOT of Otto and Anna!
More page layouts for the website;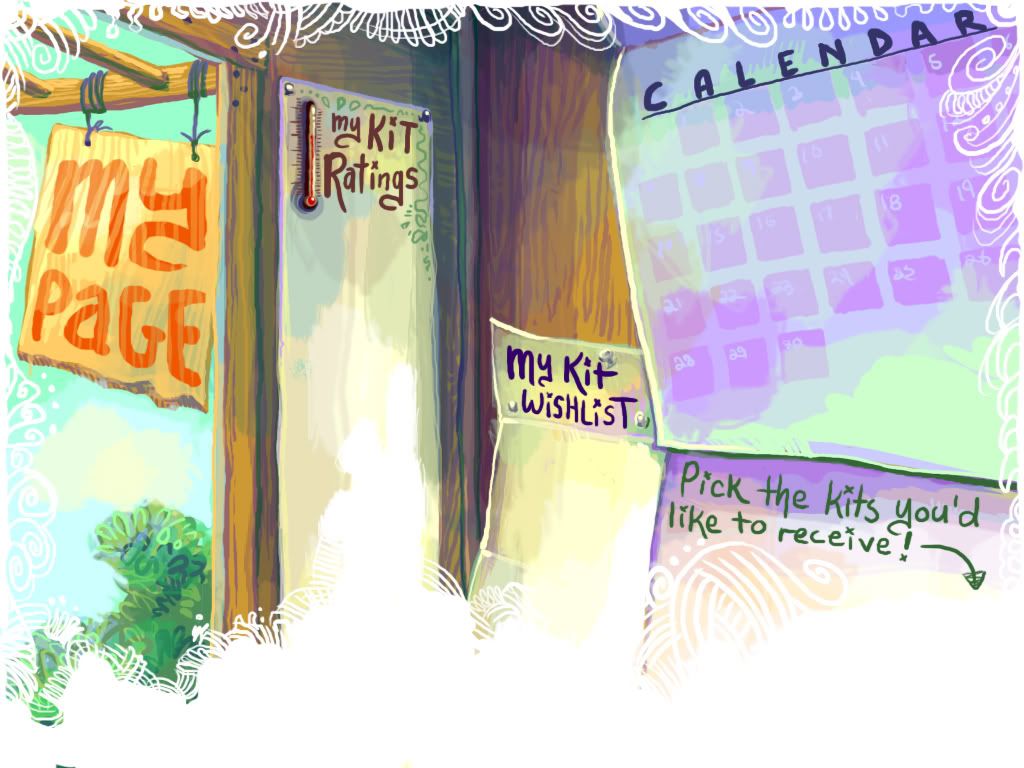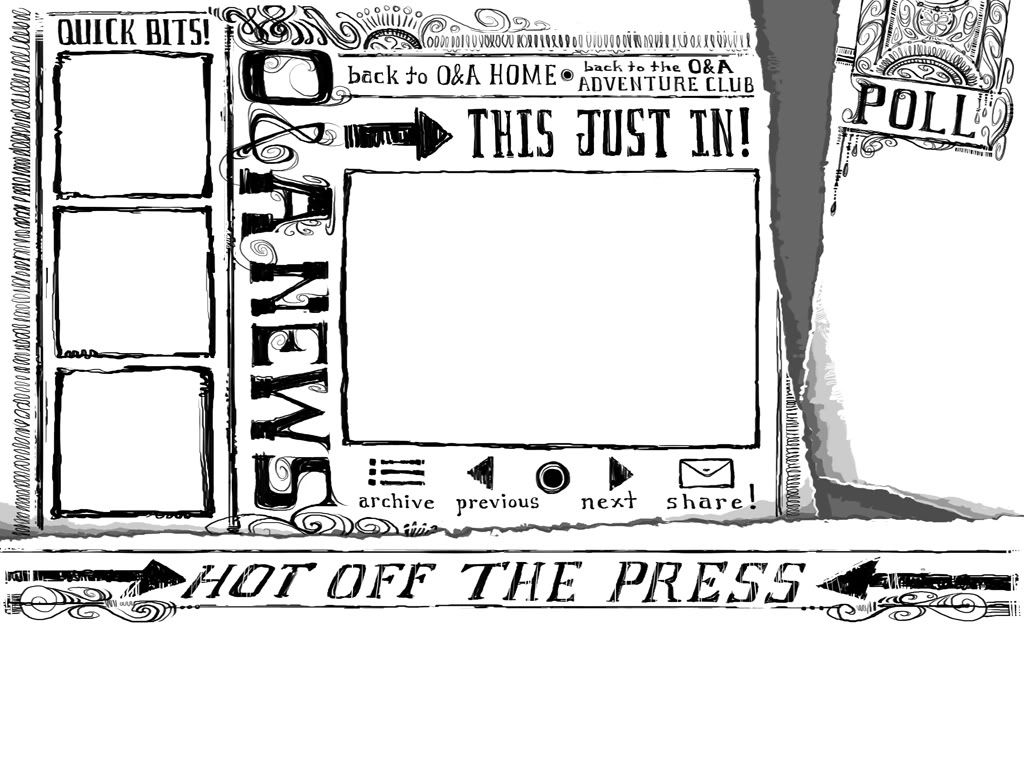 More from the upcoming English Garden kit;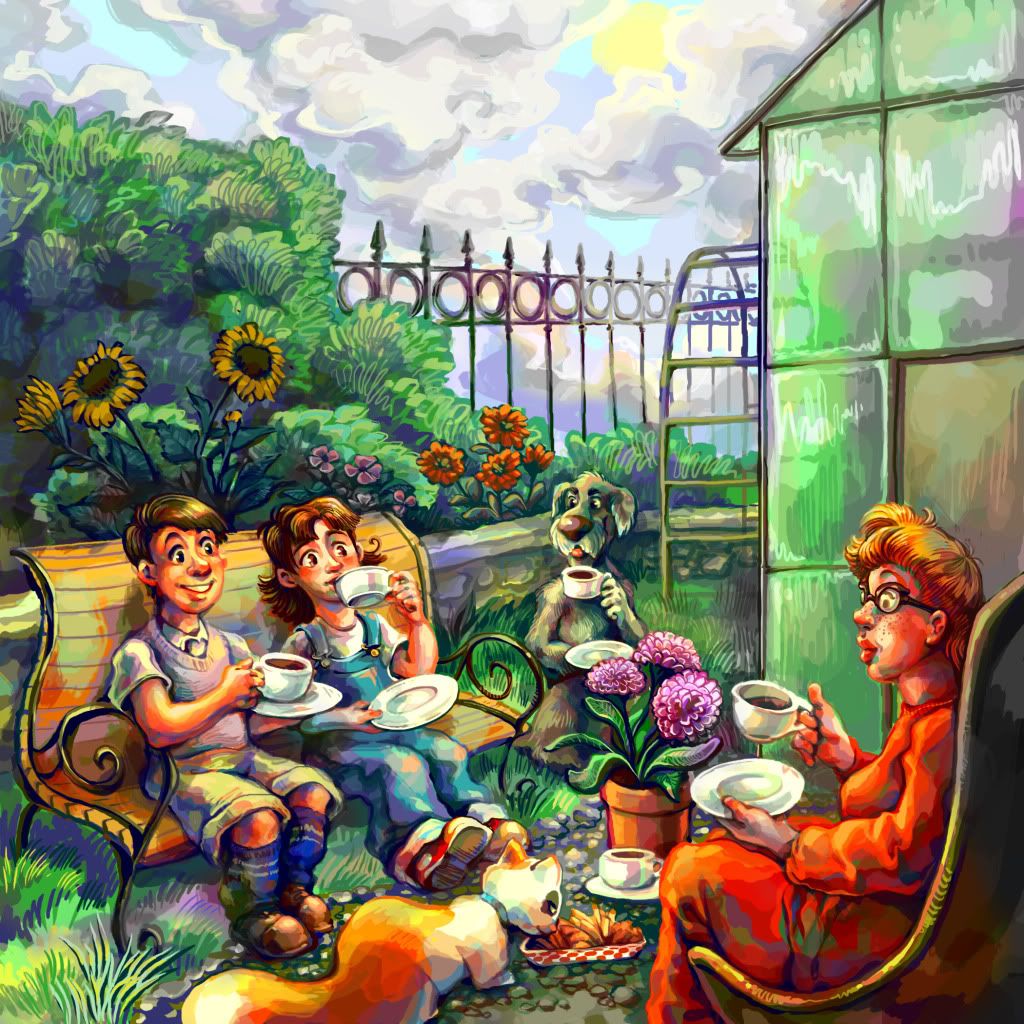 And some things from the upcoming Japanese Origami kit;
Page layouts for the Origami instructions booklet;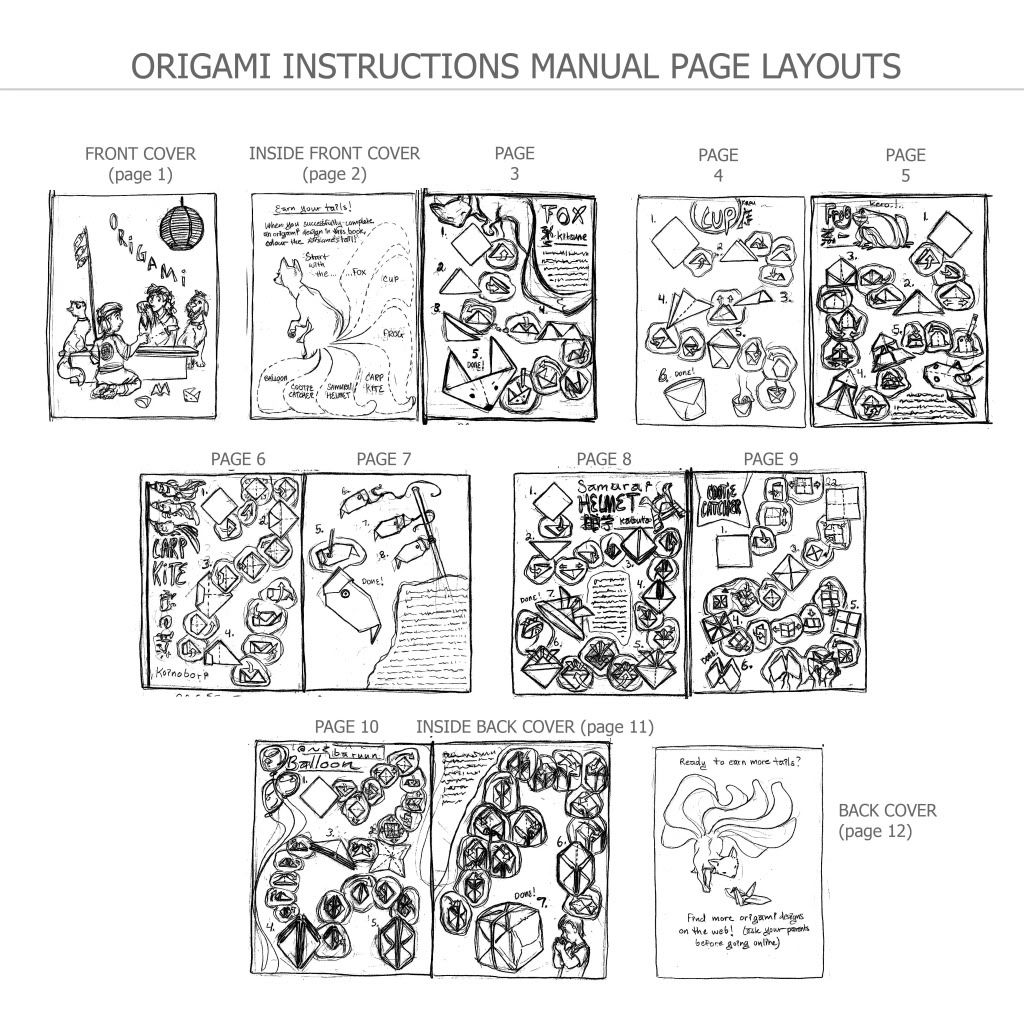 . . . Cover sketch for said booklet;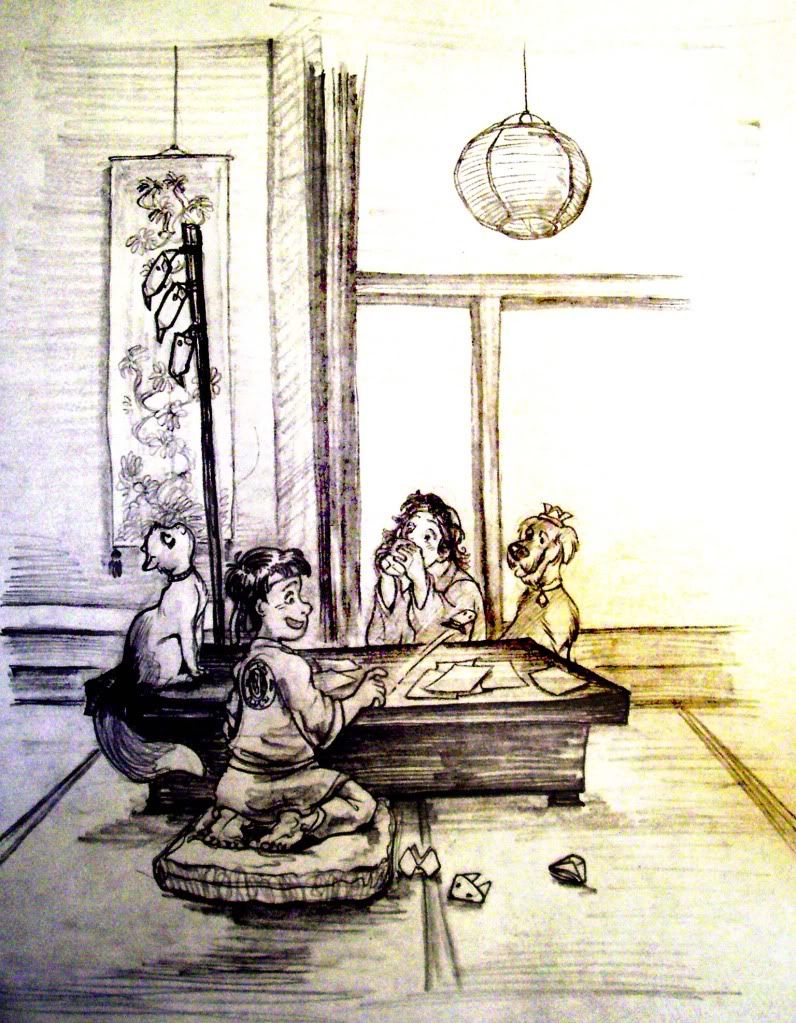 . . . And a few pages from said booklet;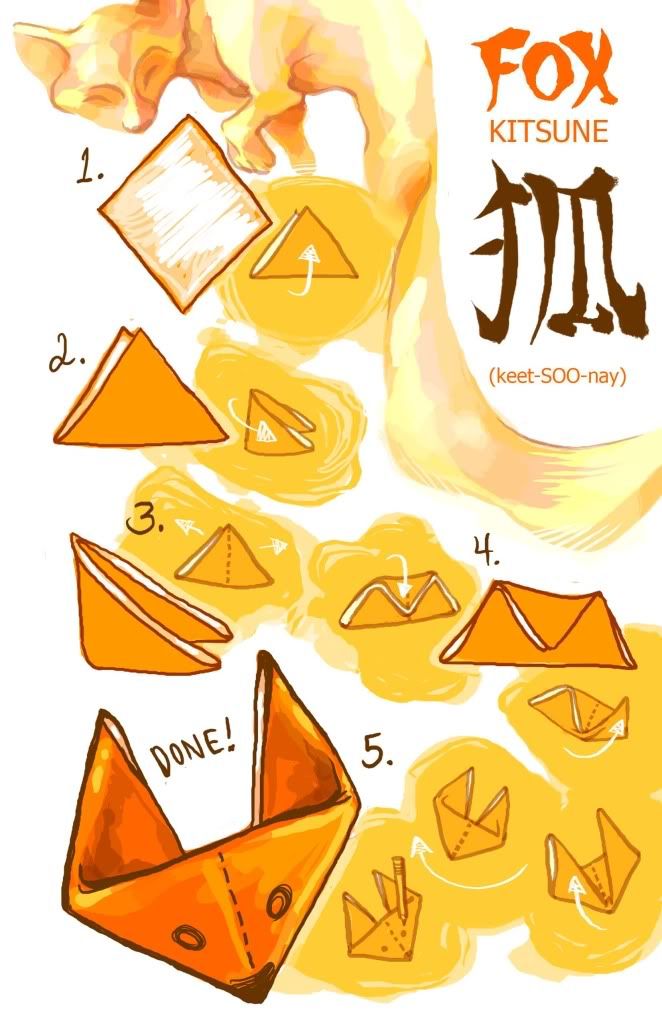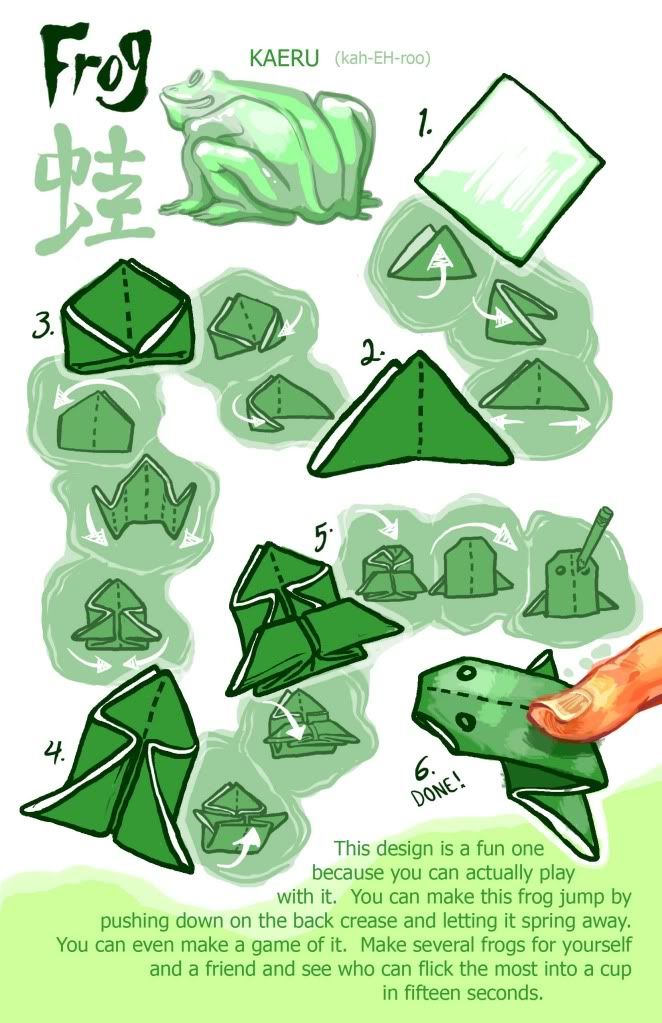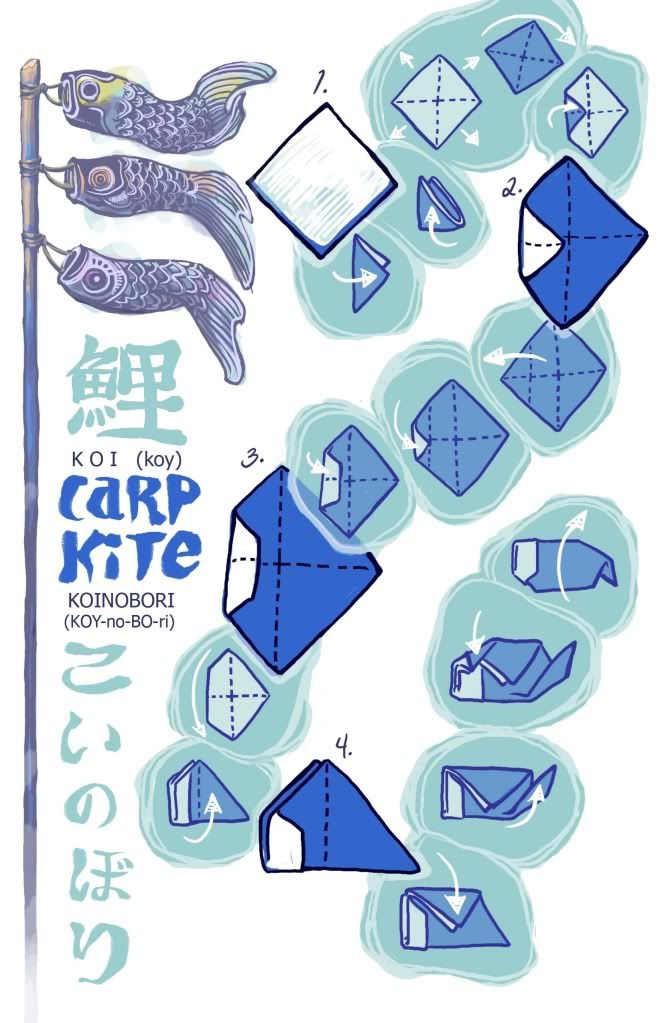 Back to work with me. More to come later!