Wow, it's already a new year. I think we all can agree that 2009 was a big year for milestones.
I could really stand to improve upon my speed-doodling, so here are a few of my personal 2009 milstones in speed-doodle form:
10. Worked a job at college;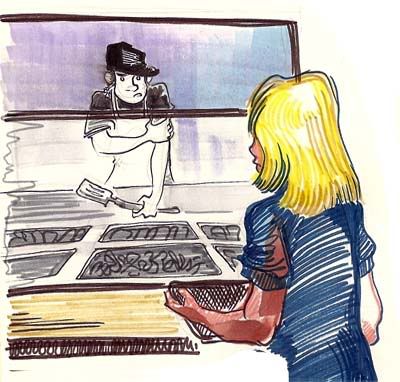 9. Turned 23 years old (hoy, it counts! I've never done it before, right? And I won't be doing it again, either, heh)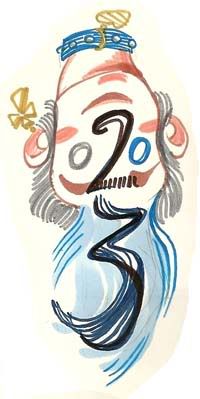 8. Graduated from college;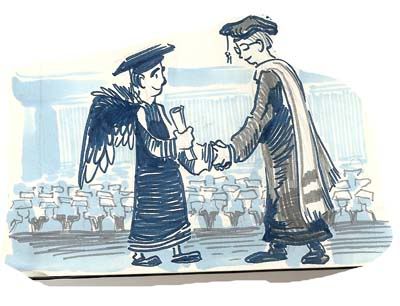 7. Got a NEW job;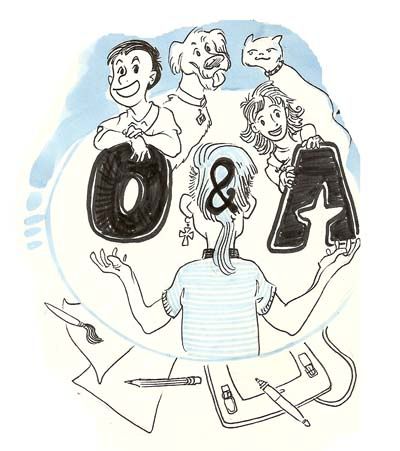 6. Bought my first car . . .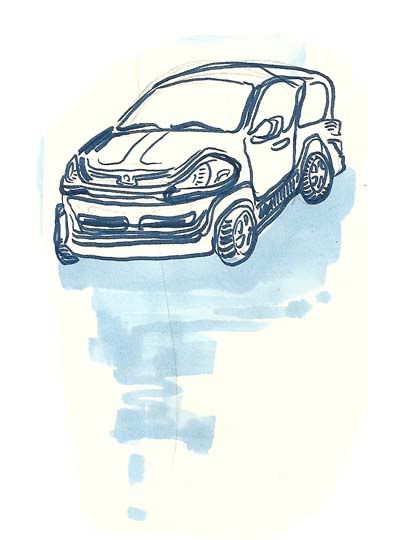 5. . . . learned how to drive it . . .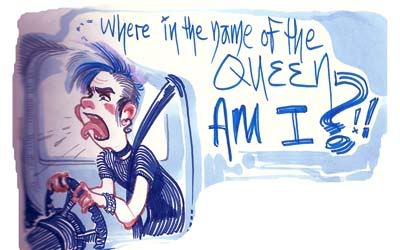 . . . Er, I have the sense of direction of a carousel horse.
4. And got my driver's licence . . .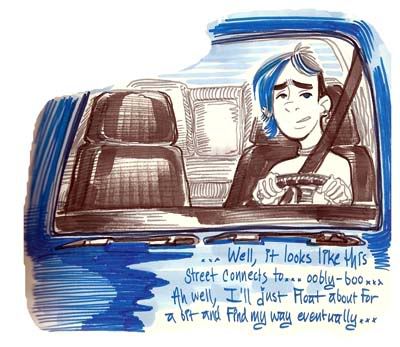 . . . My navigation skills have improved, by now. A bit.
3. Had surgery . . .
2. I had never been to a funeral in my life. This year, I attended three funerals within the span of three weeks;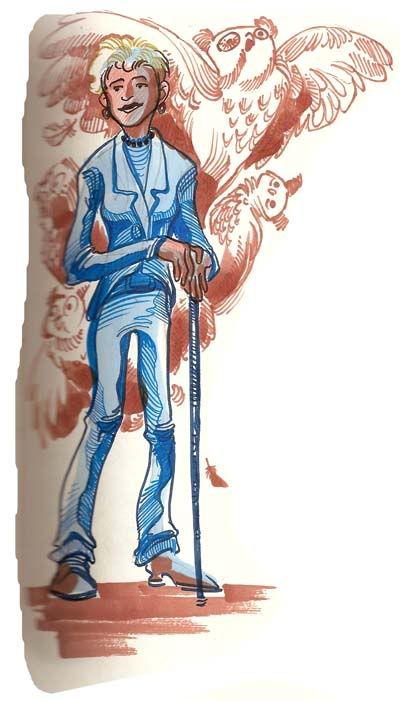 My grandmother (she loved owls, which was appropriate, since we often looked to her, as the matriarch, for Athena-like wisdom)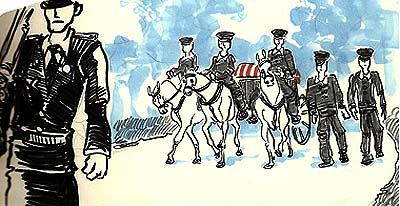 My great-uncle, who was buried with full honours at Arlington Cemetery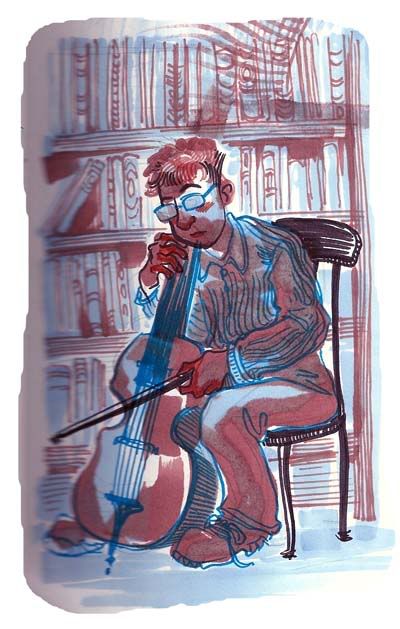 My former schoolmate, who played the cello, had a biting literary wit, and died quite unexpectedly at the age of 23.
Two of my uncles also passed this year, as well, but I was not present at their funerals.
. . . Additionally, I lost two beloved pets;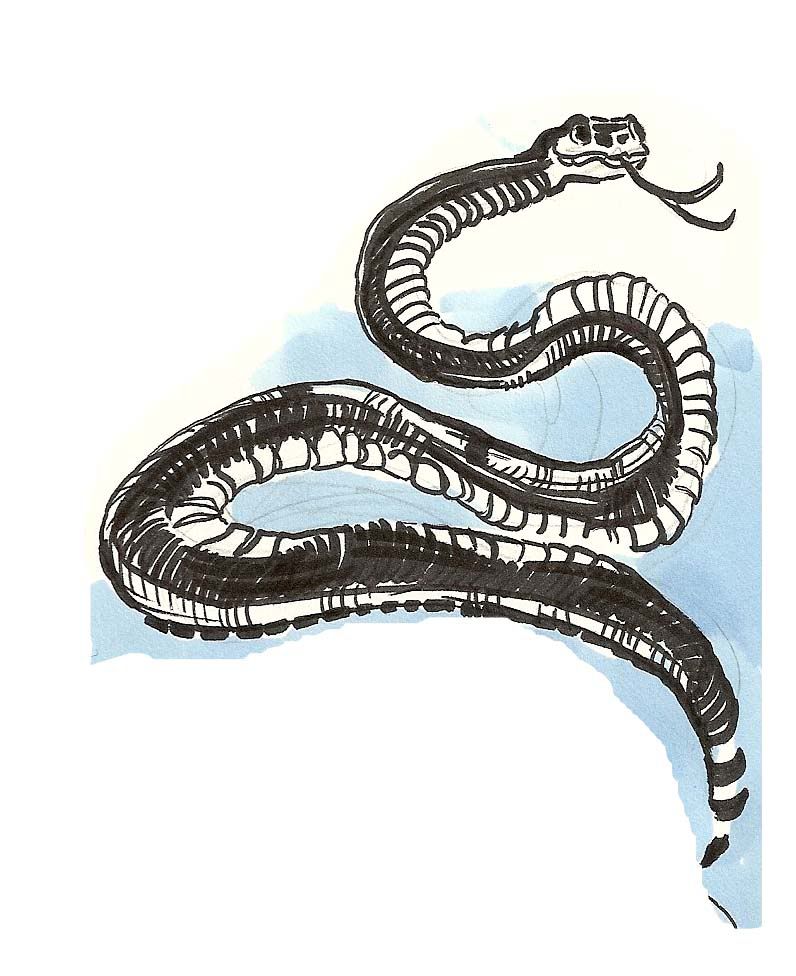 "Pinstripe"
2008-2009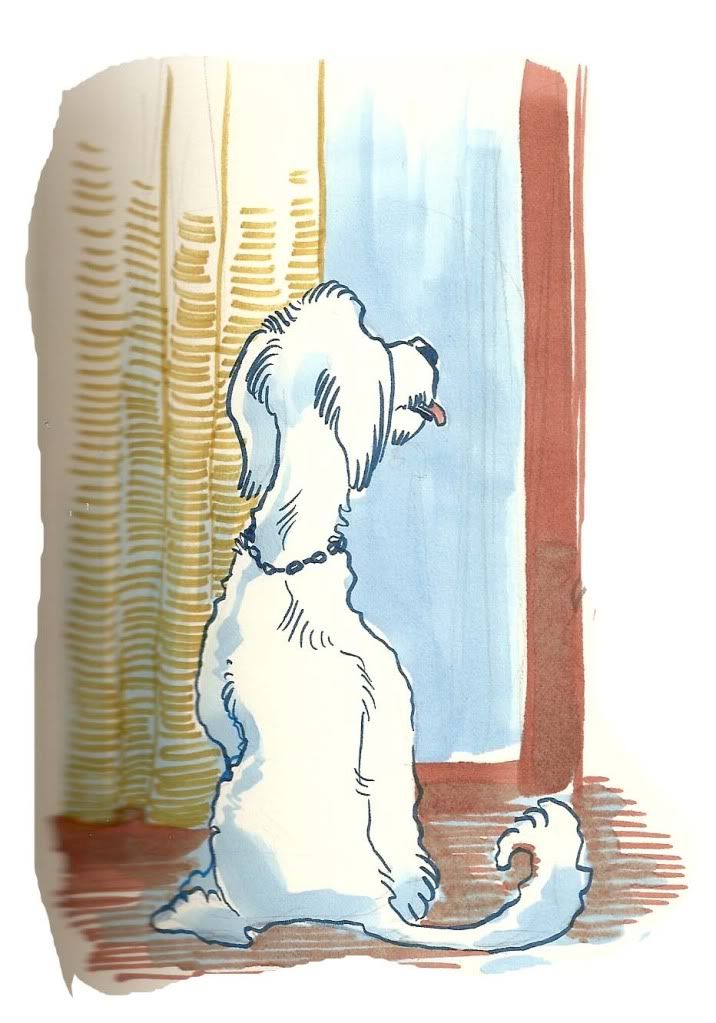 "Niisan"
1996-2009
1. . . . And welcomed a new pet into my life.
0. And I finally had my name legally changed.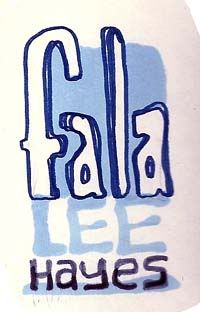 HONOURARY MILESTONES:
- I've always fantasised about having a mohawk, and this year, I finally did it (but you can see it in all of the pictures, here, so I didn't think it needed another one)
- I'm moving out of my parent's house. I'm not quite finished, so that is why it is an "honourary" milestone. Still fairly big, though.
- Hosted my first Burns' Supper (for Scots, this is a fairly big deal)
- Went to New York for the first time.
HAPPY 2010, everyone. Auld Lang Syne and all that jazz!