Sketch COOKIE. Har har.
(One of a series of four of these "adventure portraits" I am doing. They will be coloured next.)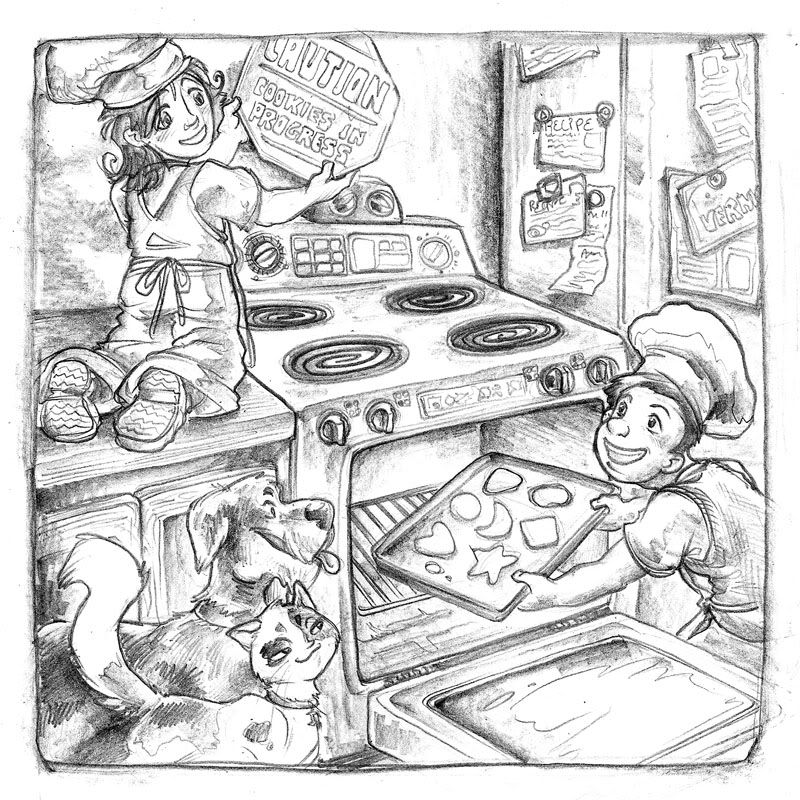 Click to enlarge.
AND ALSO.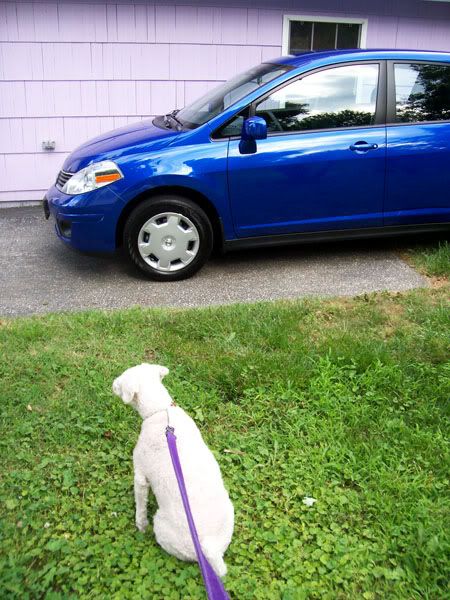 Behold, my old Niisan and my new Nissan (And no, that joke will never get old. Just so you know).
AND.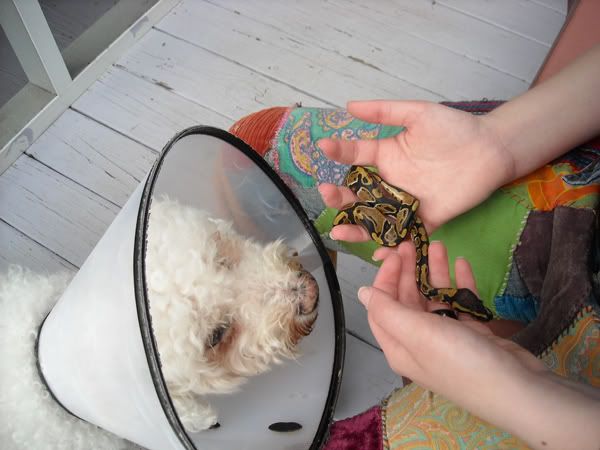 My old Niisan and my new . . . Er, Brindle. He he.
So yes. Those are just a few of the things that have been keeping me busy, Post-Ringling. How is everyone else doing?