I'm told we will at last, be launching very soon! Keep your fingers crossed for us, won't you?
In the meantime, have a froopy-big post of various stuff (and bits of stuff) I've been working on for the Otto and Anna project;
(click to enlarge)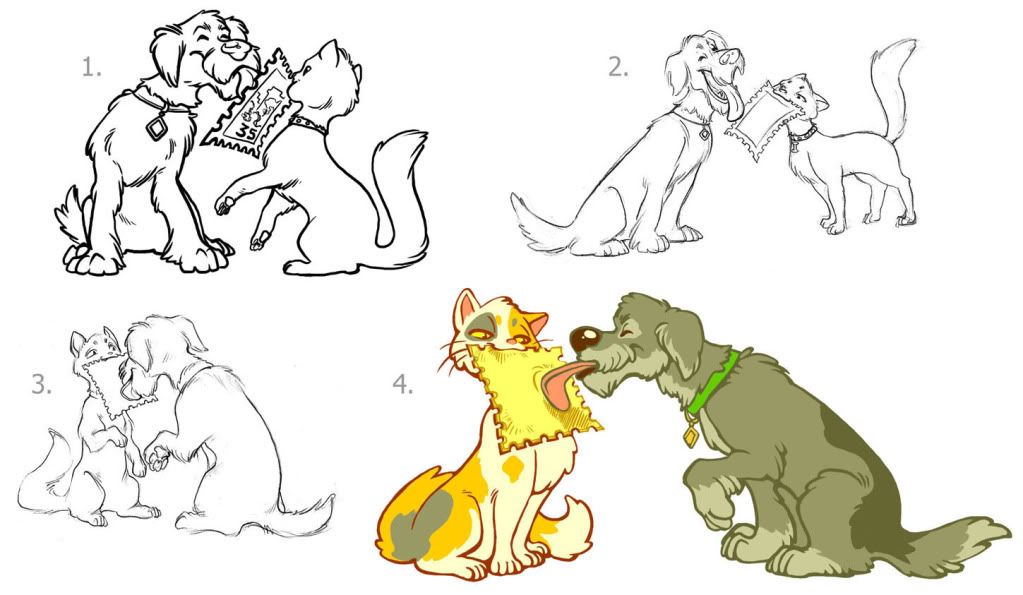 (processwork for the finished treehouse art, posted two entries before this one)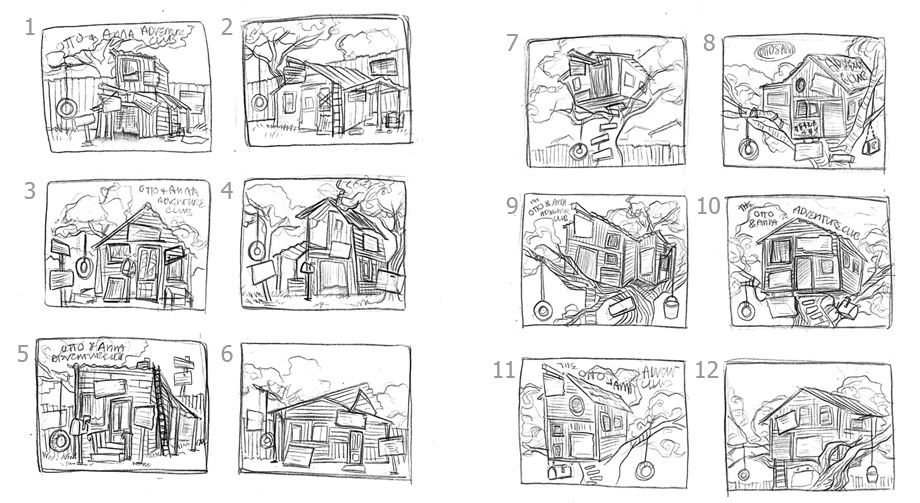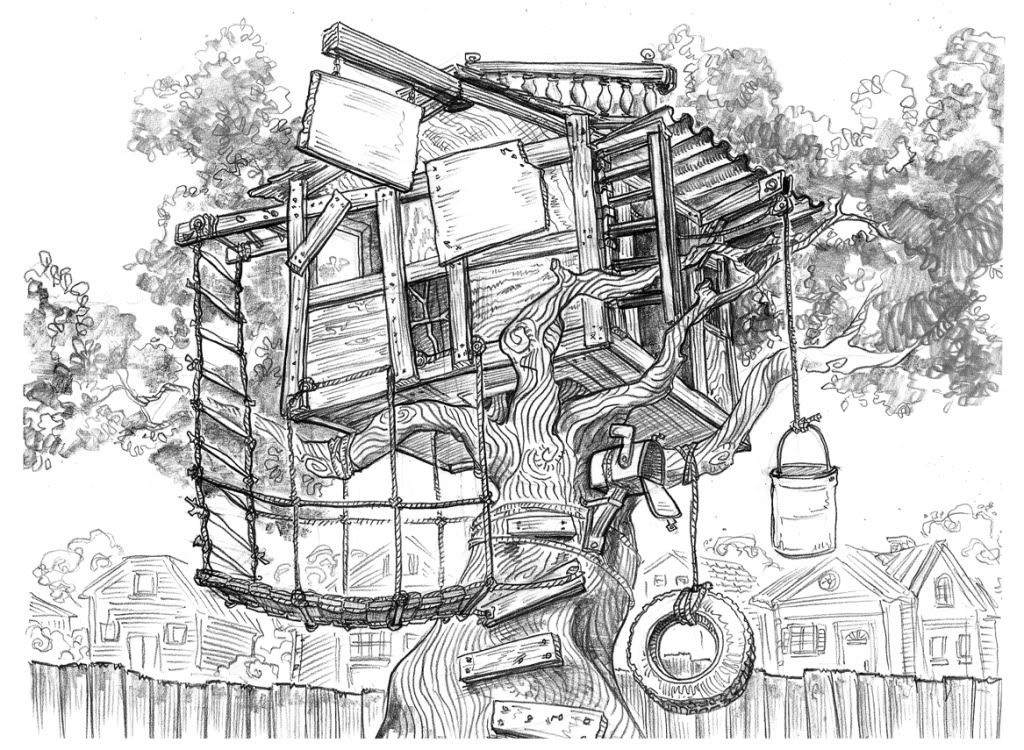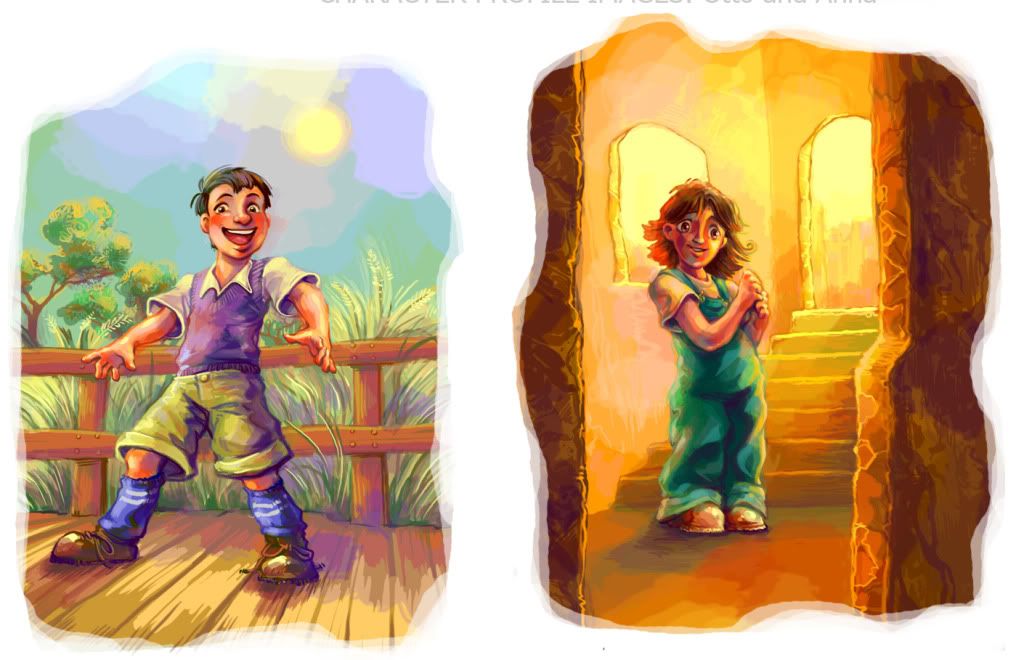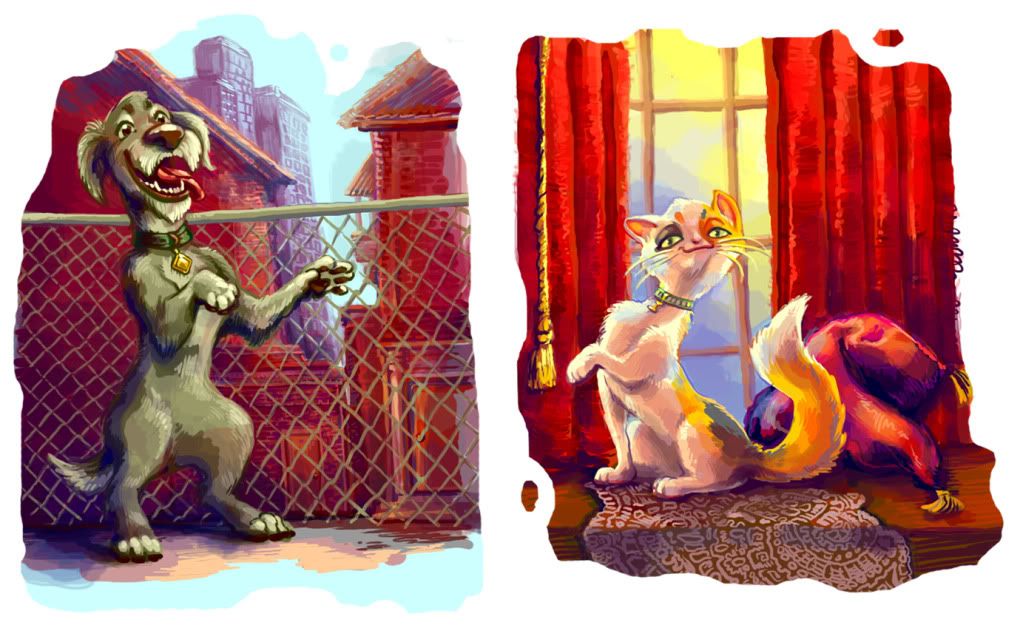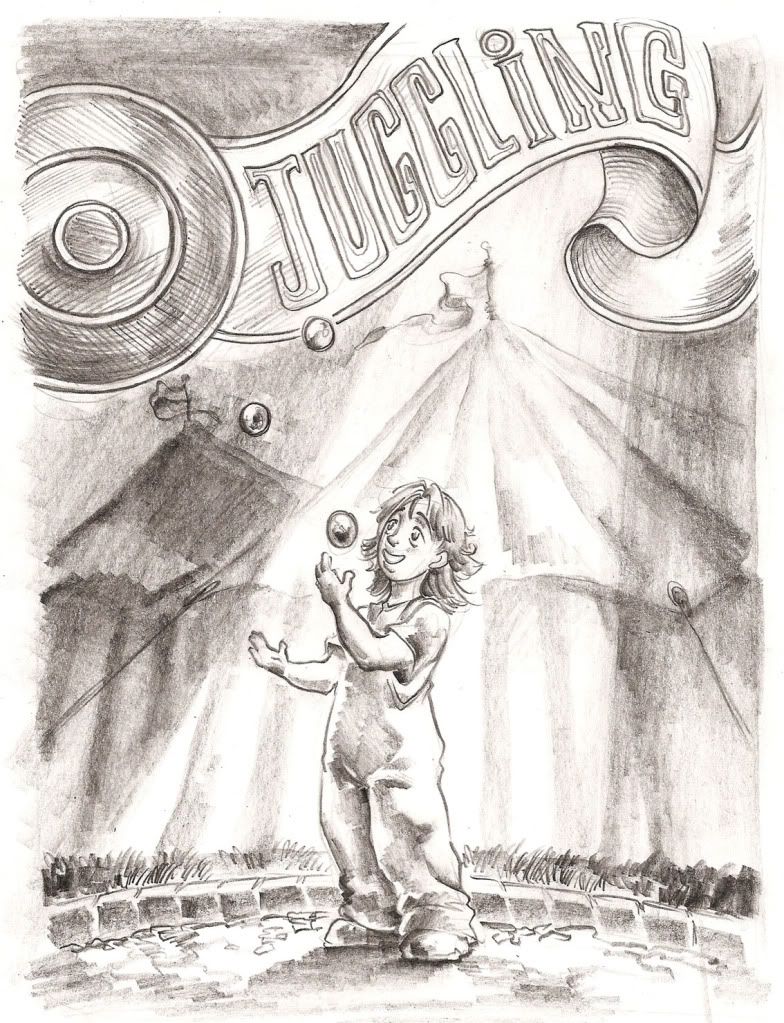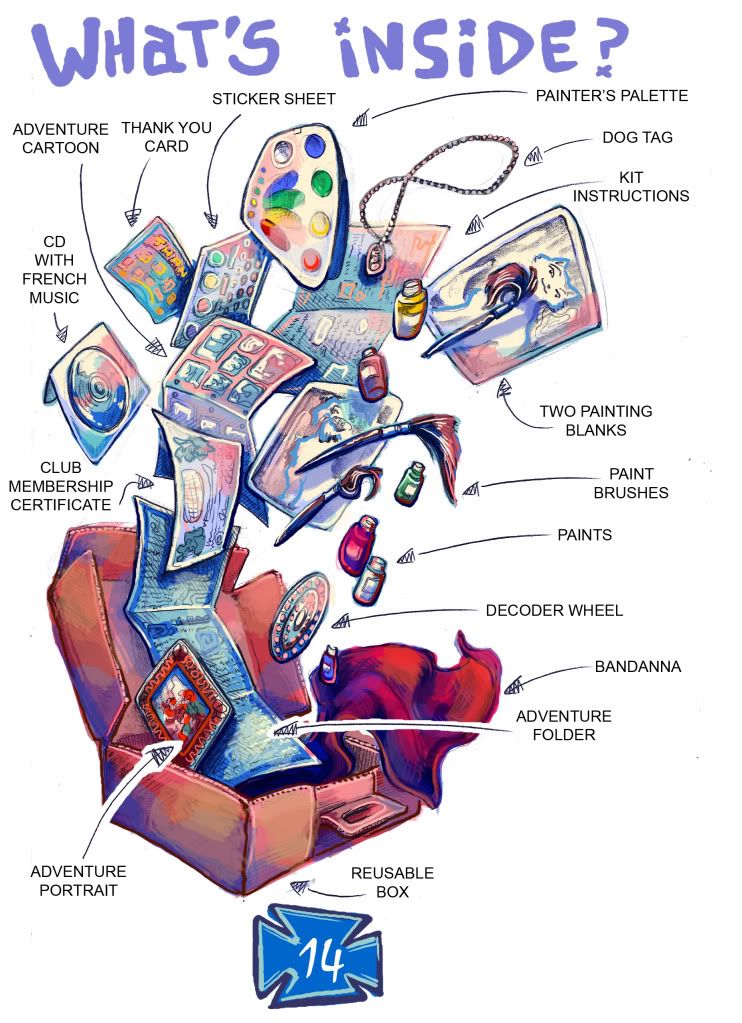 (another design for the website, to be translated into a blog format)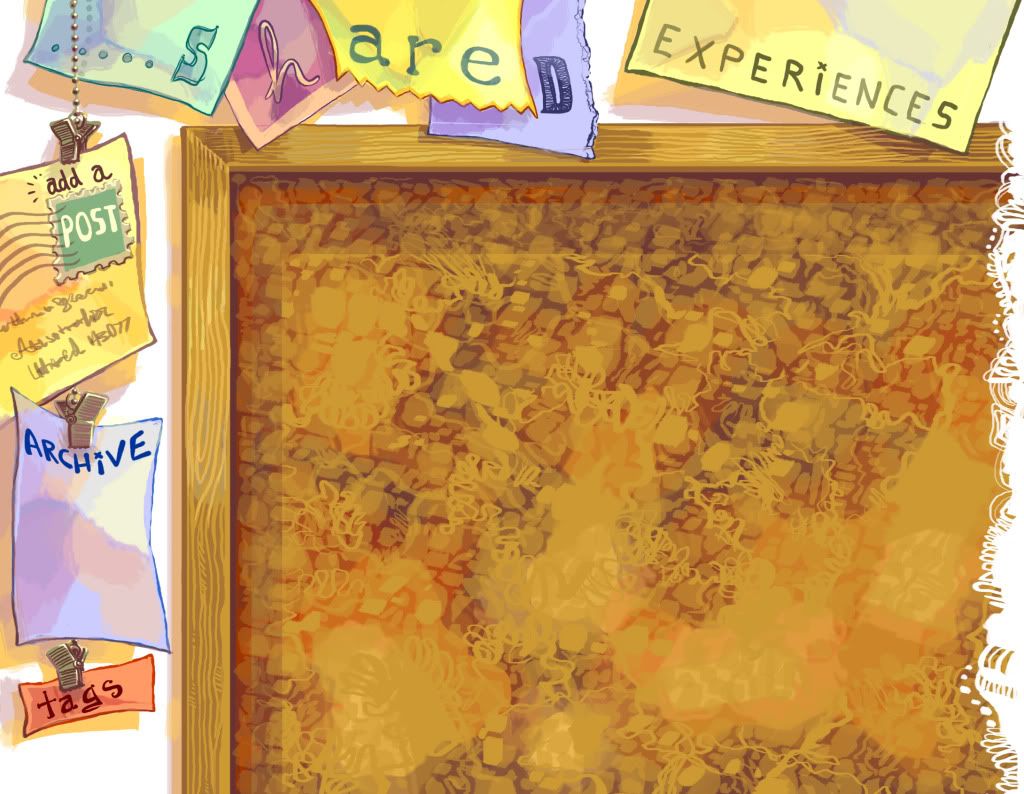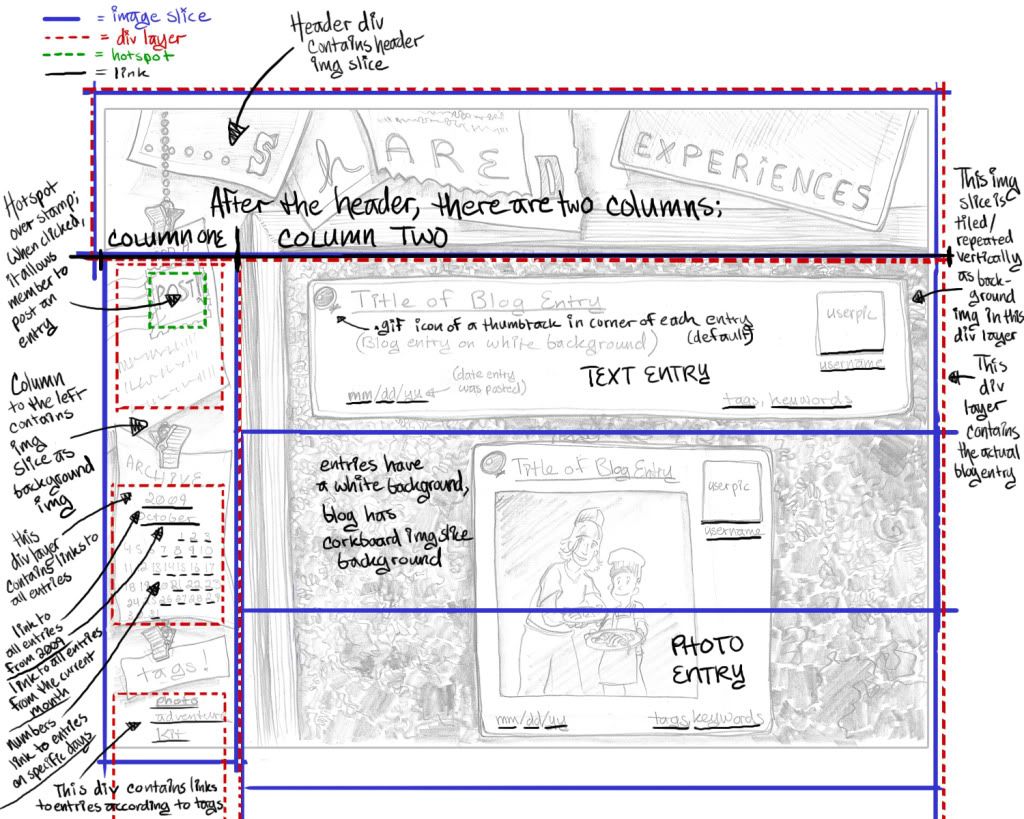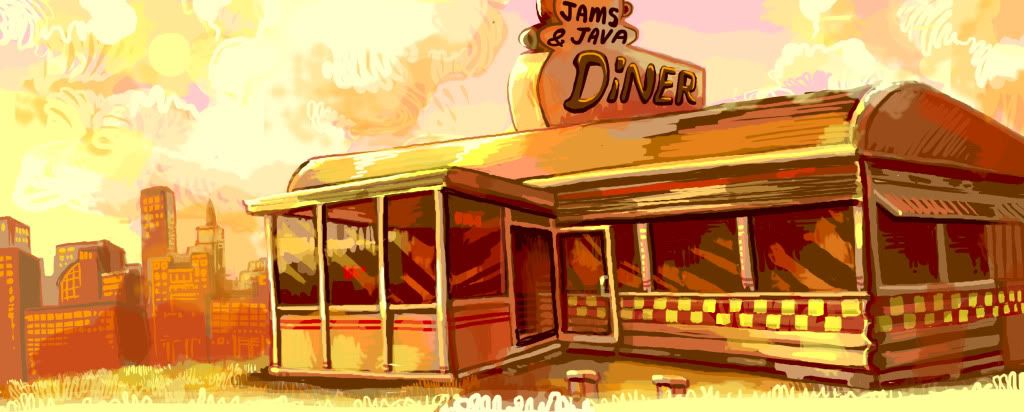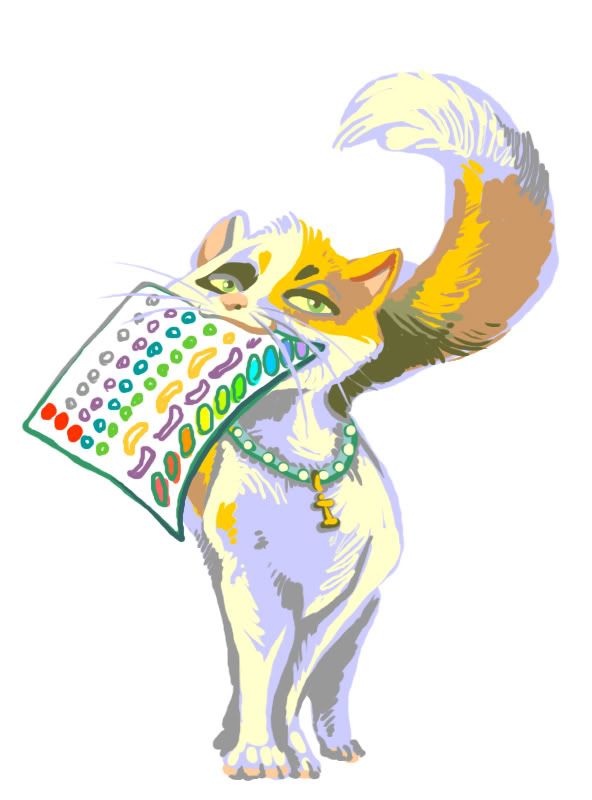 Thassit for now!