Oh my Sainted trousers, our launch date is coming up in NINE DAYS! Pardon me whilst I perform a Kermit-flail (TM).
In the mean time . . . A duly appropriate graphic I designed for the launch email;
(click to enlarge)
PROCESS WORK;
Thumbnails for possible designs (my boss ended up picking #1);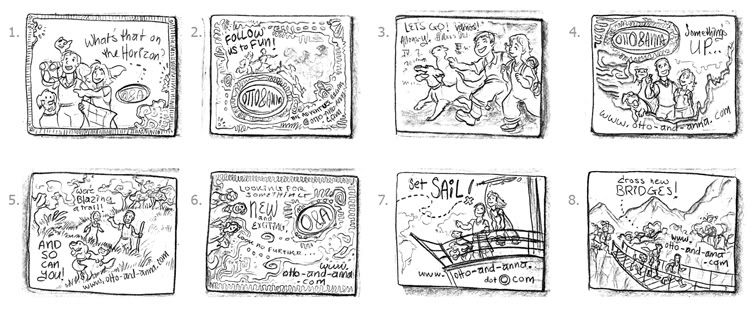 Very quick colour study;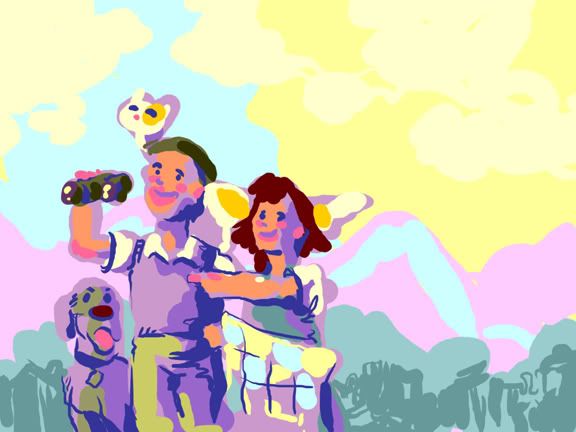 Pencil sketch;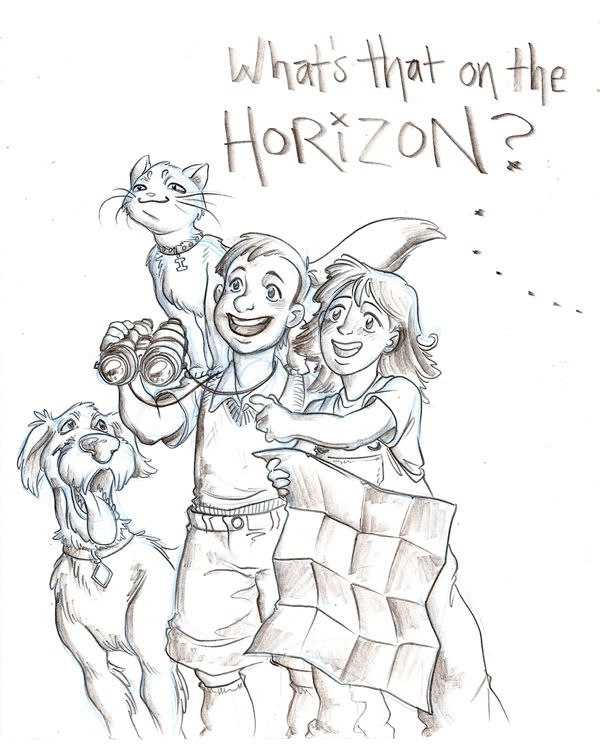 Now I have to go drink copious amounts of tea in preparation for my driving lesson. Meep!